Test for English Language Certificate (DAAD)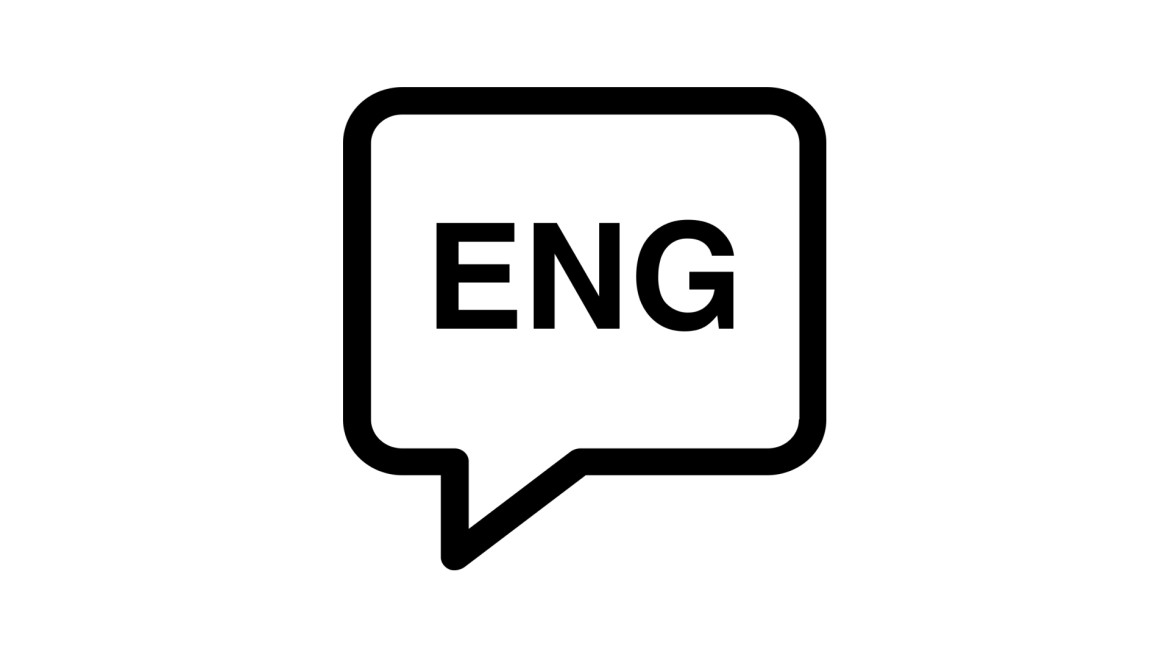 Eligibility

DAAD English tests in FK 13 are open to HM students who are not enrolled in either FK14 or FK10. Those students should contact the English instructors in their own FK for evaluation. Students are eligible for testing in FK 13 only if they are applying to go abroad to partner universities through the International Office, and only in the same semester that their IO interview takes place. Tests taken before the interview semester would be invalid unless the IO grants an exception for a good reason. Certificates go directly to the IO, not to the individual student. (Note: Erasmus Program applicants rarely need the DAAD, but check with the IO if in doubt.)

Anyone who needs/wants a DAAD certificate for any other reason can search for possibilities at private universities, some of which may do it for a fee. ALL public universities in Munich are allowed to test ONLY their own students, so asking at TUM or LMU leads to a dead end.

Times, dates, place

Planned DAAD Test dates Wintersemester 2023/ 24: Tuesdays from 15.15 to 17.15, ROOM T 4.005
Oct 2023: 10, 17. 24., 31.
Nov 2023. 07., 14., 21., 28.

Tests last for 90 to 105 minutes, with the written part for ALL beginning at the time listed. The last oral interviews will finish by 11.45.
No advance information about the test or preparation is given, but all 4 skills will be tested.

Registration

Please contact Ms. Pamela Price to register. This is your ONLY contact outside the IO; the FK 13 Sekretariat cannot help in any way.
Please list your full name and your department number. Use only your HM address; mail from other addresses will not be answered.
Please do not clutter your mail with extra info or formalities.